Profile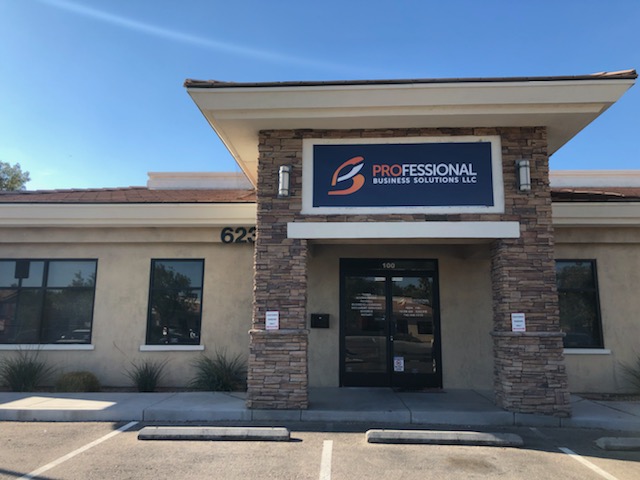 Results
Each client is unique and has different needs. We see each case as individual and offer services based on your specific case. Having an IRS Enrolled Agent in the office allows us to handle complicated IRS situations.
Relationships
We work with clients in several countries, and multiple states. We have built relationships with clients who used to live here in Las Vegas, and have chosen to stay with us when they move. We are happy to accommodate the many different laws and regulations of differing states.
Relief
Rest assured that when a need arises, our firm is ready and capable to handle everything for you so you can focus on what matters most to you.
Staff Profiles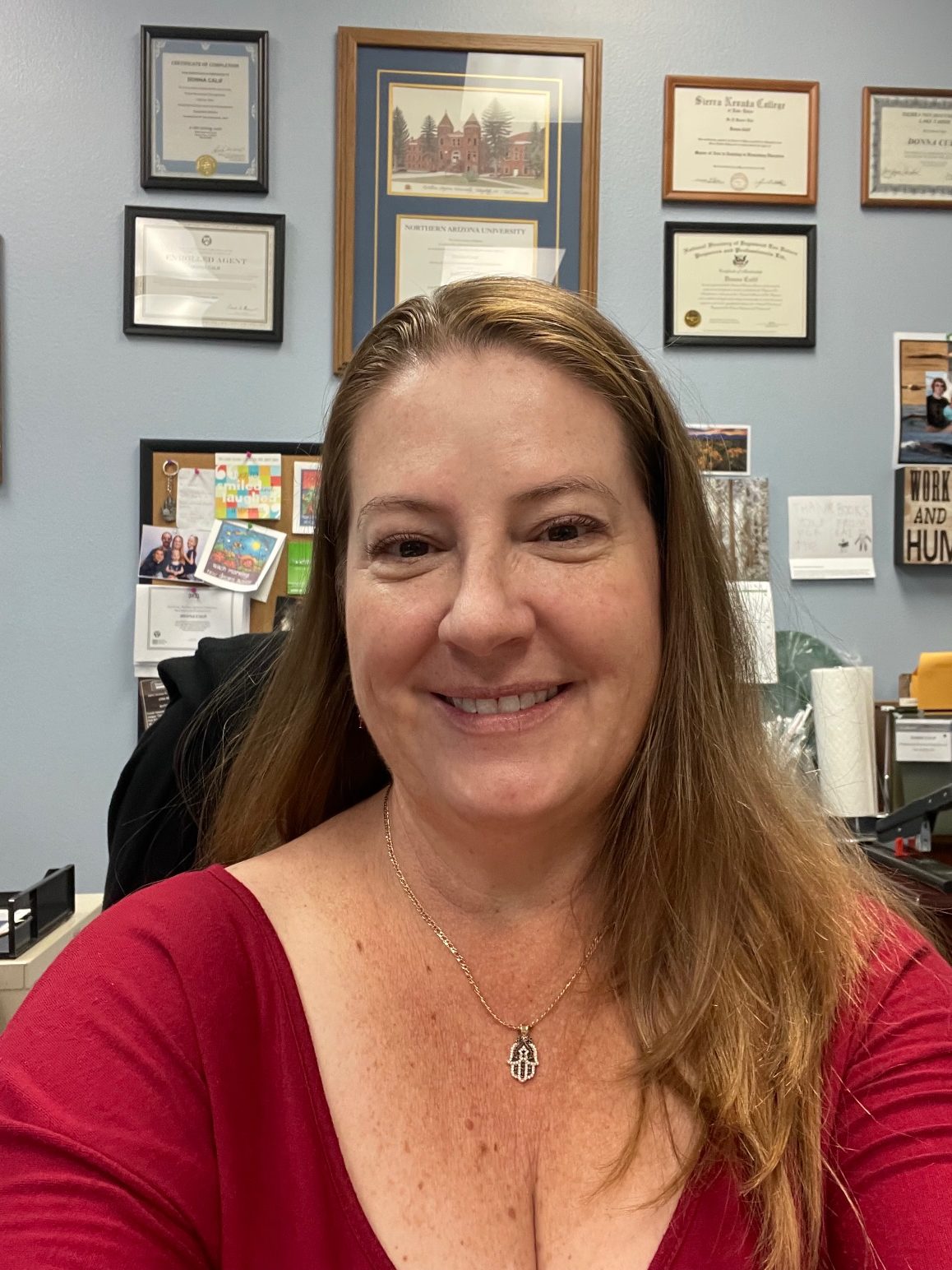 Donna Calif, Owner, IRS Enrolled Agent, NTPI Fellow, Notary Public – handles tax preparation, IRS matters, and anything and everything else! (Hebrew speaking)
Email: donna@pbstaxlv.com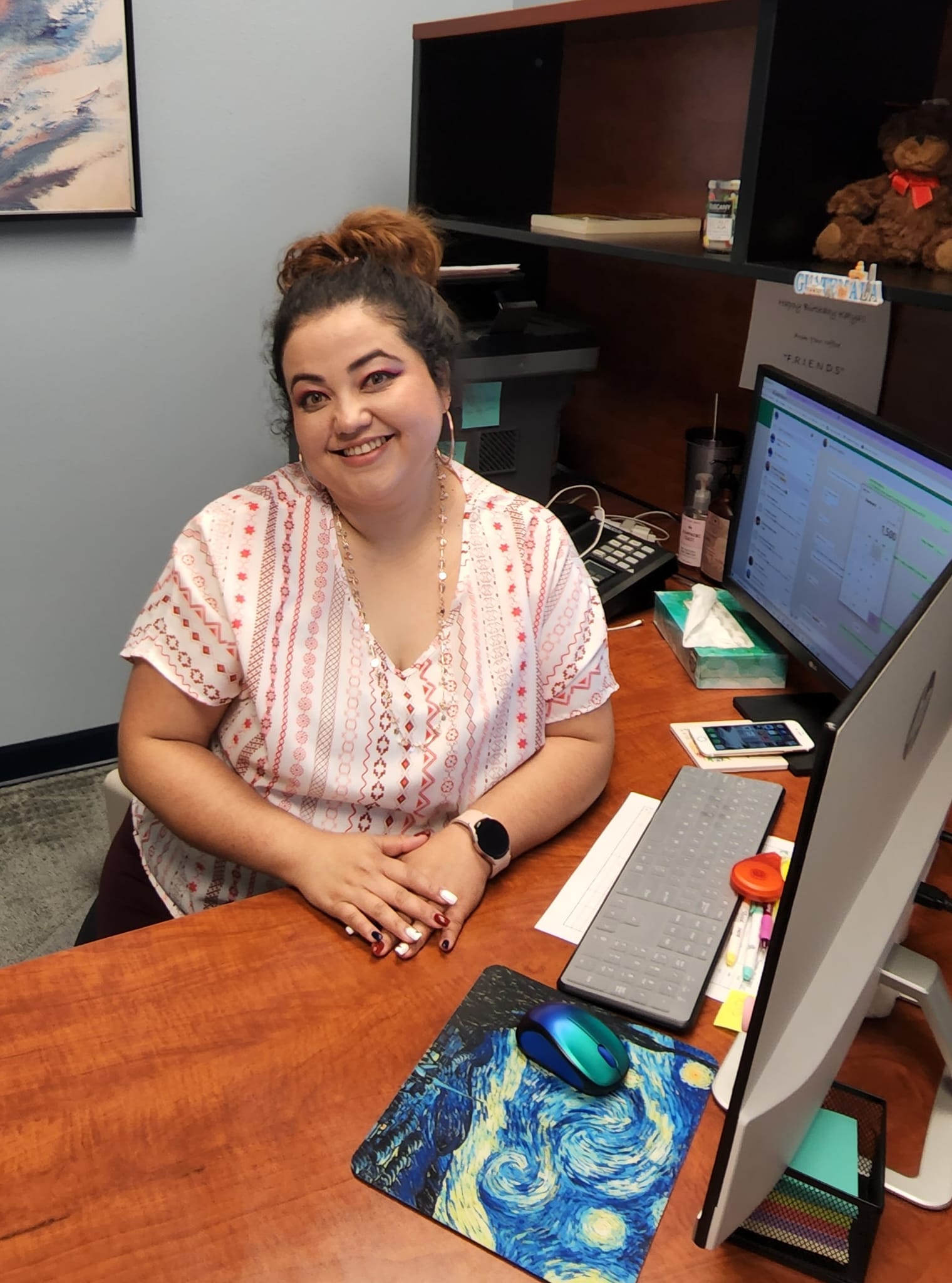 Katya Collins, Office Manager / Notary Public – handles bookkeeping overview, client intake, customer service, business licensing (Spanish Speaking)
Email: katya@pbstaxlv.com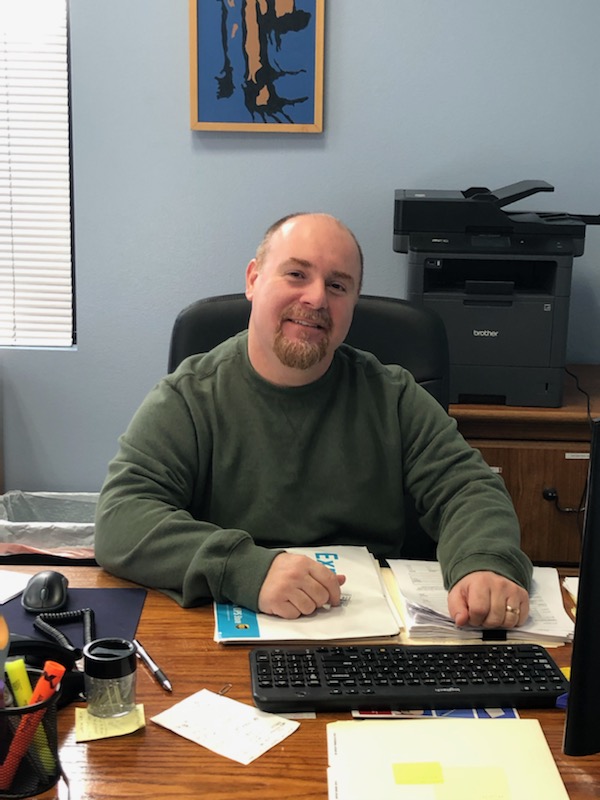 Yaniv Calif, Logistics, Bookkeeper – handles bookkeeping, and customer service (Hebrew speaking)
Email:yaniv@pbstaxlv.com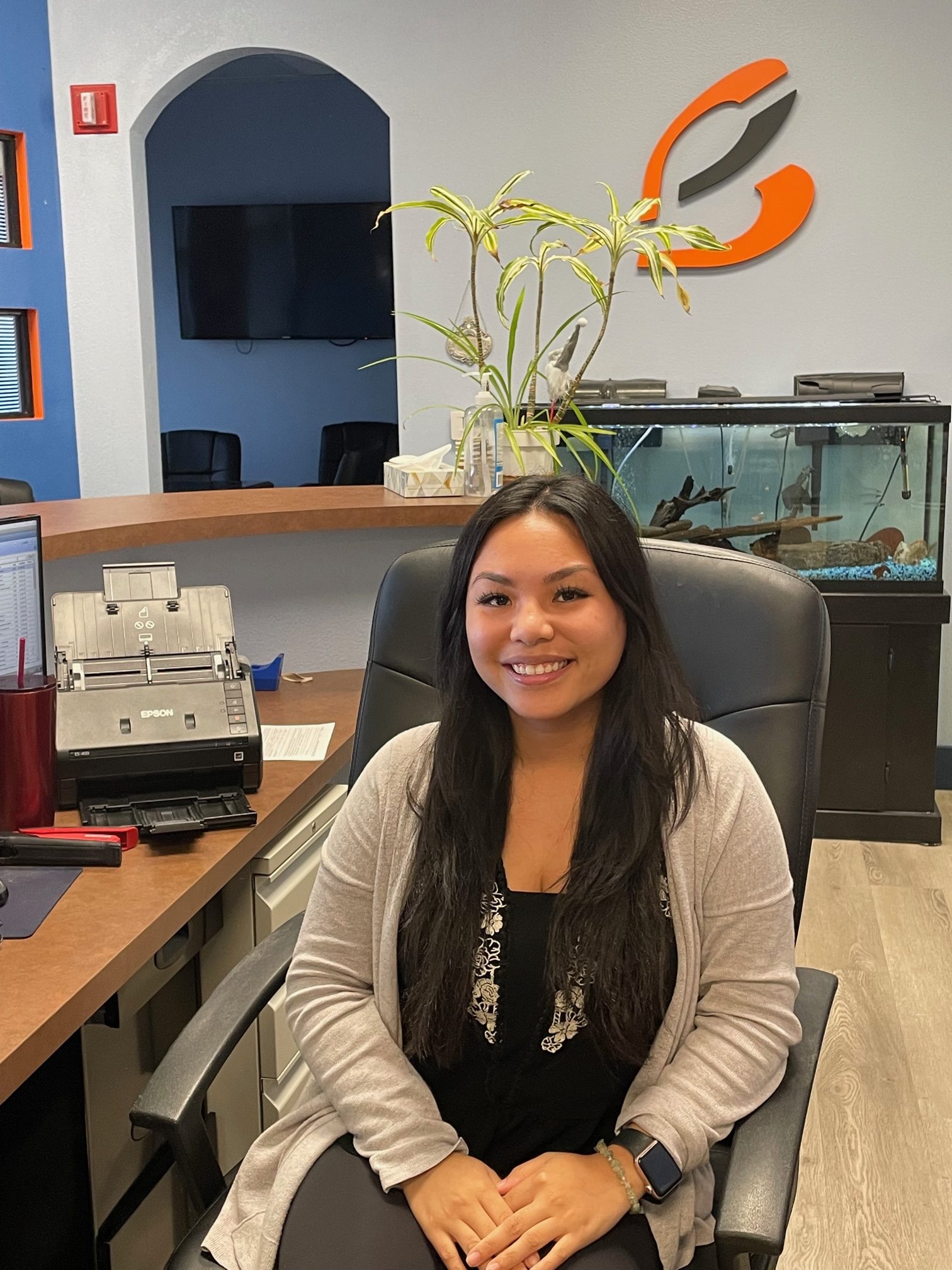 Lailanie Bunagan, Front Office – handles customer service, scheduling, document preparation.
Email:info@pbstaxlv.com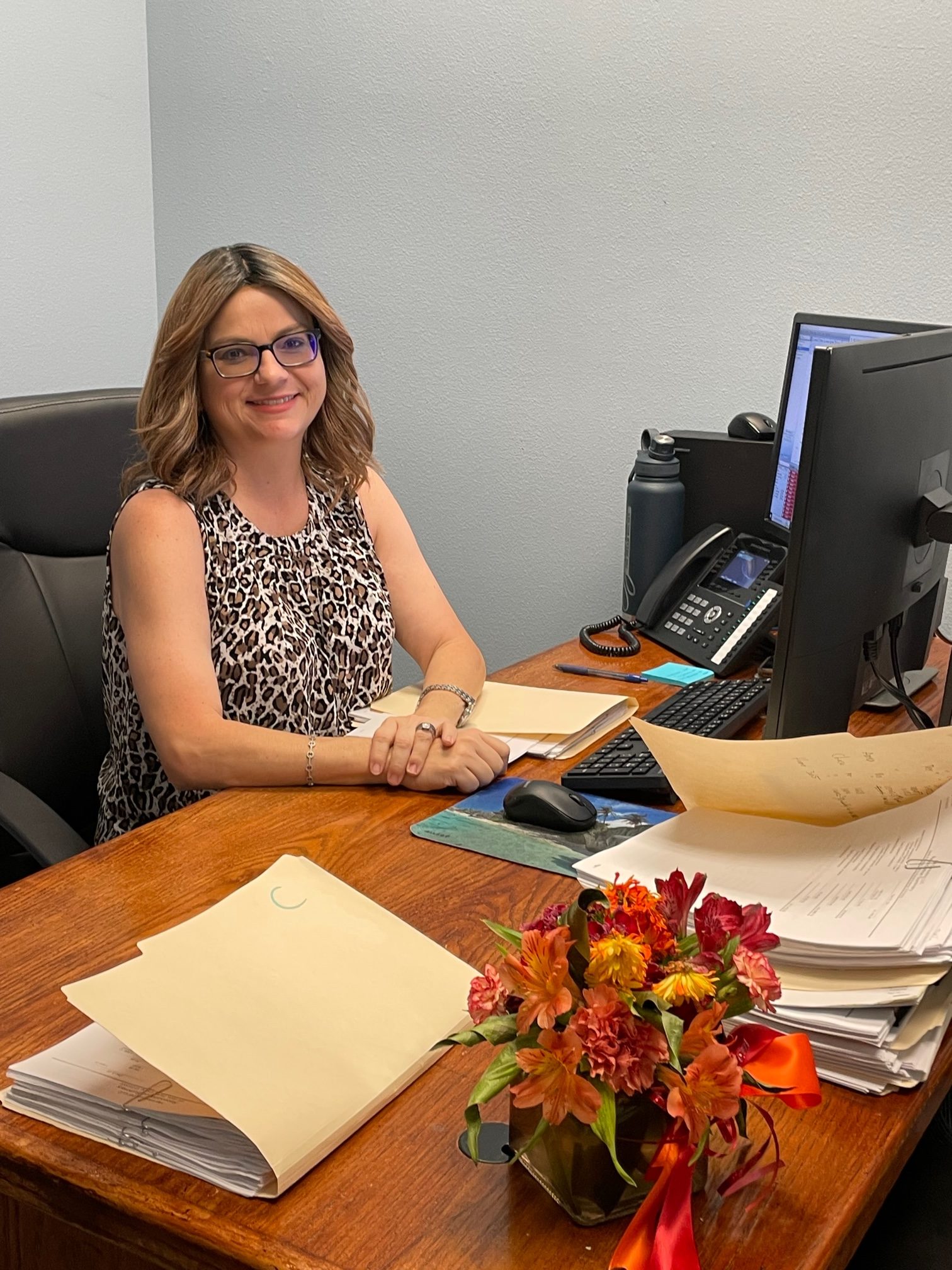 Rosemary Nagy, Bookkeeping Manager – handles oversight of bookkeeping department, financial preparation, client management.
Email: rosemary@pbstaxlv.com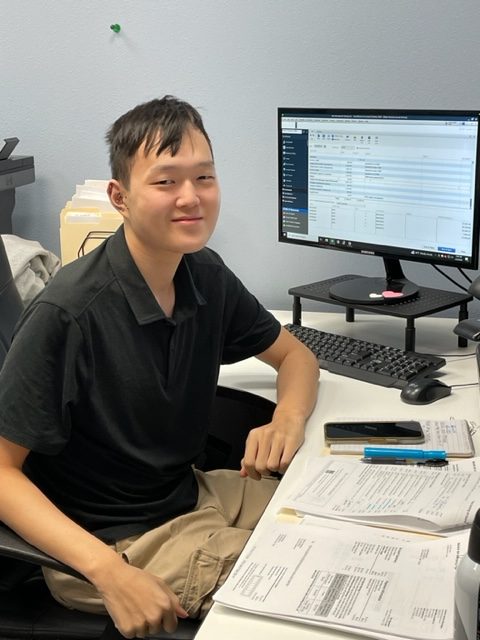 Conner Yoon Bookkeeper
-(Korean Speaking)
Email:
conner@pbstaxlv.com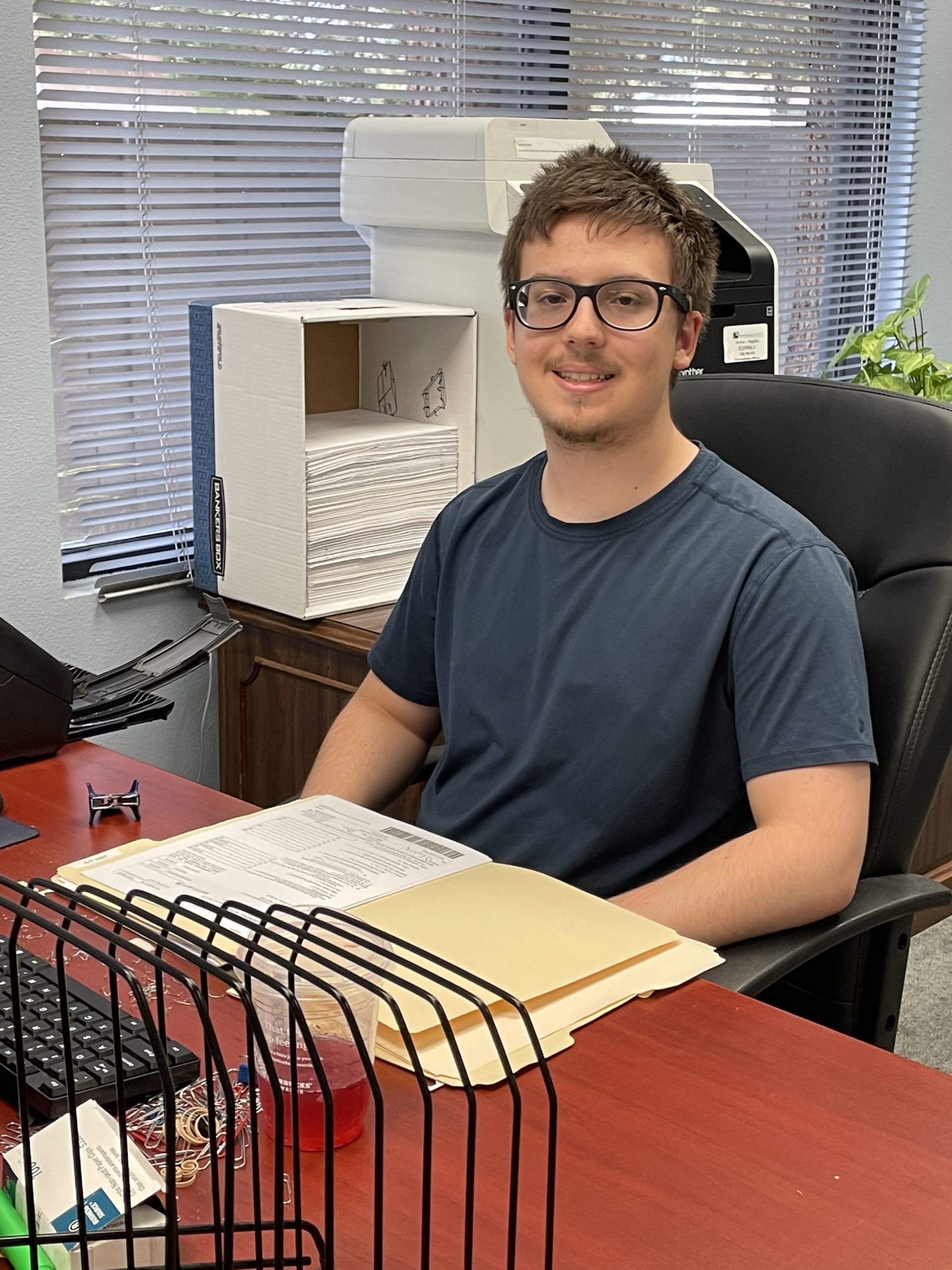 Rowan Cuda, Tax Prep – handles tax input, bookkeeping, special projects
Email: rowan@pbstaxlv.com